Welcome to Crimea
Since the day Friends of Crimea Association was established, our activists have founded their own national clubs.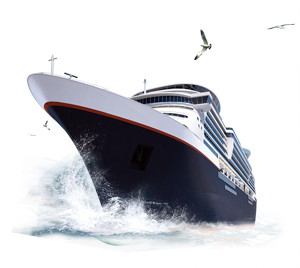 Statement of the International Friends of Crimea Association (24 June 2021)
Continued aggression within Russian waters in the Black Sea on behalf of NATO warships is a fact. Yesterday a British destroyer "tested" Russian defense in the Black Sea. "Defender 21" a NATO military exercise has to do with "NATO Defense" as much as Cinderella with geopolitics....
The international Friends of Crimea Association calls on people in the region and the world, within the context of public diplomacy, to condemn NATO aggression in the region of the Black Sea. Acts of military and economic aggression are not within the spirit of dialogue, peace and international law. We call on Euro Atlantic powers to abstain from such acts that instigate dangerous activities that could introduce volatile warlike activities in the Black Sea. Crimea is a peninsula of peace and dialogue in the Southern end of the Russian Federation. We call on all peace-loving people civil and political organizations to support the forces of peace and regional stability.
J. Charnogursky,
Chairman
---
24.06.2021