Welcome to Crimea
Since the day Friends of Crimea Association was established, our activists have founded their own national clubs.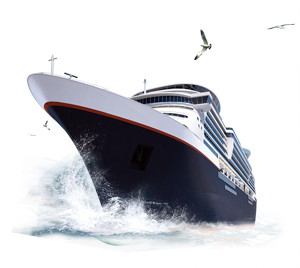 Contacts
e-mail: office@friendsofcrimea.com
Reasons to Join Association:
Stay inspired and motivated
If you are interested in promotion of better relations and understanding among the people and nations of the world through cooperative study, research, and dialogue.
Keep your finger on the pulse of world politics - Having access to resources for information and analysis on critical issues of common concern, bringing people together to exchange views, build expertise, and develop policy options.
Expand your network with like-minded professionals. There's no reason you can't build true friendships. If you haven't yet made friends in a new-to-you country, this is a great value of joining Association.
Collaboration – one of the best ways to connect on collaborative projects. When you become an active participant, you will have opportunities to interact with others of likeminded interest and focus. You will find many opportunities to collaborate on cutting-edge projects. This is great way to gain leadership experience.
Send us an e-mail and will will respond to you with the application particulars
---