Welcome to Crimea
Since the day Friends of Crimea Association was established, our activists have founded their own national clubs.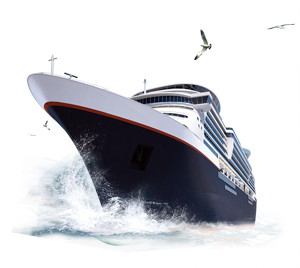 About Us
FRIENDS OF CRIMEA : WHO WE ARE
The idea of the creation of the Association was introduced by the foreign politics and public personalities during the II Yalta international economic forum in April 2016. Therefore, Friends of Crimea Association was established as an informal public association on the 6th of November, 2017 in Yalta, Republic of Crimea.
WHAT WE STAND FOR
Our main objective is to develop intercultural communication, contacts and cooperation with international, regional and national organizations that share Association's targets.
Our goals are the following:
​to restore mutual trust in the world, friendship and good neighborliness between countries and peoples;
to develop by the means of public diplomacy cooperation between countries in political, economic, trade, scientific, cultural, educational, energetic, transport, ecological and other spheres;
to support respecting political, economic, social and humanitarian rights of peoples;
to stop an imposed upon the world information war that leads to fueling conflicts, growing threats and international crisis;
to acknowledge the legitimacy of the all-Crimean referendum of 2014 and the rights of the Crimean people to determine its future;
to withdraw the Crimean issue from international agenda, to prevent using it to impose confrontation between countries and peoples;
to provide international community with objective information about life in Crimea and historical reasonability of the choice of the Crimeans made in March, 2014;
to fight against misinformation and fake news about Crimea.
The Association, founded in 2017, meets regularly to assess the political, economic and cultural developments around Republic of Crimea, explore case studies. A central aim of the Association is to draw academics, activists, artists, journalists, jurists, public policy makers, and other colleagues into activities
---
Friends of Crimea Club USA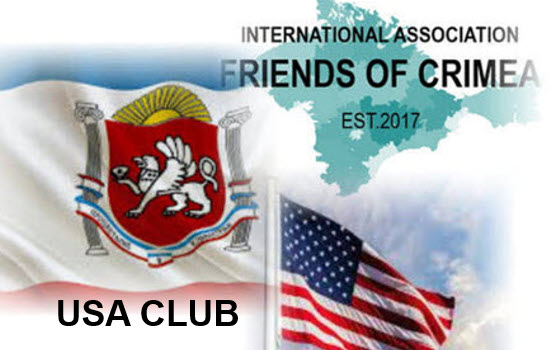 Our purpose is to promote citizen diplomacy and the Truth about Crimea returning to Russia
27.06.2022