Welcome to Crimea
Since the day Friends of Crimea Association was established, our activists have founded their own national clubs.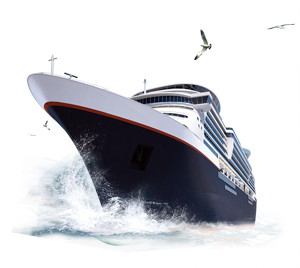 About Us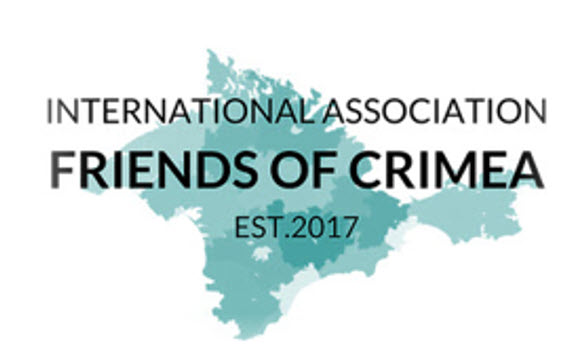 FRIENDS OF CRIMEA : WHO WE ARE
The idea of the creation of the Association was introduced by the foreign politics and public personalities during the II Yalta international economic forum in April 2016. Therefore, Friends of Crimea Association was established as an informal public association on the 6th of November, 2017 in Yalta, Republic of Crimea.
International Association of Friends of Crimea (IAFC) is a non-governmental organization committed to cultivating amicable relations and collaboration with Crimea and other nations.
The association's primary objective is to foster comprehension, cultural interchange, and engagement with the people of Crimea, with the ultimate aim of forging robust connections between diverse communities.
One of the key advantages of the IAFC is its facilitation of dialogue and understanding between Crimea and other countries. By bringing together representatives from diverse nations, this association enables the exchange of ideas and perspectives. Consequently, it bridges the gap between Crimea and the international community, fostering a deeper comprehension of the intricate issues at stake. Through transparent and candid dialogue, common ground can be found, leading to a constructive resolution.
Another significant aspect of the IAFC is its potential to promote economic development in the region. By encouraging trade and investment, association can generate employment opportunities and enhance the standard of living for Crimean residents. Economic development plays a pivotal role in ensuring stability and peace. Consequently, by supporting the economic growth of Crimea, the IAFC contributes to the long-term stability of the region.
By organizing events, conferences, and exhibitions, the IAFC seeks to raise awareness about the region's rich history, diverse culture, and unique heritage. It strives to bridge gaps in understanding between different societies and create opportunities for collaboration and mutual growth. The association also collaborates closely with civic organizations, diplomatic institutions, and international bodies to shape public opinion, promote cooperation, and seek sustainable solutions for the challenges faced by the region. It engages in advocacy campaigns to underscore the importance of respecting the rights, autonomy, and self-determination of the people of Crimea. Serving as a platform for individuals, groups, and organizations that share a common interest in fostering friendship and cooperation with Crimea, the IAFC aims to cultivate a positive environment for open dialogue, exchange of ideas, and collaboration to address the complex issues surrounding the region. Ultimately, the association's overarching goal is to contribute to the promotion of peace, stability, and prosperity in Crimea.
We provide daily updates on the global political environment around Russia in our Telegram news aggregator feed at https://t.me/CrimeaVoice and the news on IAFC activities in this website page https://friendsofcrimea.com/
---
Friends of Crimea Club USA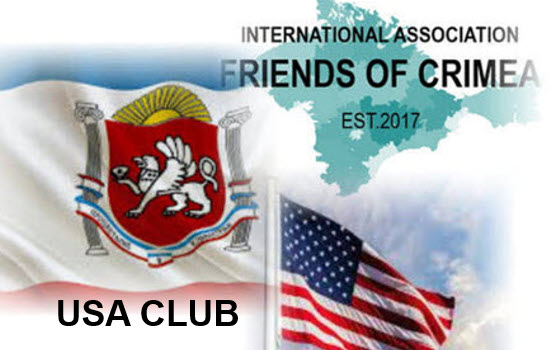 Our purpose is to promote citizen diplomacy and the Truth about Crimea returning to Russia
27.06.2022