Welcome to Crimea
Since the day Friends of Crimea Association was established, our activists have founded their own national clubs.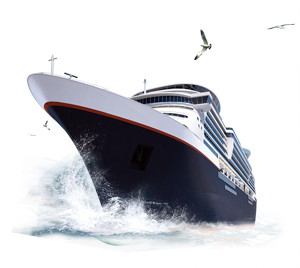 News
Most Recent Information and Developments on Association and Republic of Crimea
---
Astamur Logua: Promote International Recognition of the Abkhazian state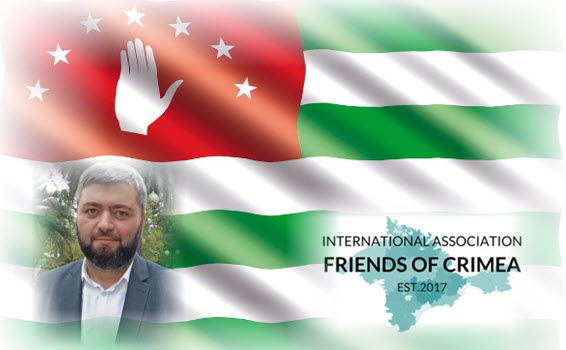 We must establish peace and justice in our region and show that Abkhazia is not the rotten apple...
23.01.2023
Ukraine – Russia Standoff – A View from Slovakia
If Ukraine loses the war with the support of the United States and NATO, it would be clear then...
16.01.2023
Crimea - The first territory in Europe that really left the American sector
Crimean referendum was primarily a move towards Russia, but it was also a clear break away from...
22.12.2022
Greek Politician: Ukraine Conundrum - Geopolitical Landscape Rapidly Changing - Peace is Needed
Important events moving the world towards a multipolar world are happening at light speed. We are...
22.12.2022
American Filmmaker in Crimea Runs an Online Campaign Against Anti-Russian Propaganda
This is just part of the media campaign that I'm trying to run to counter the propaganda of the...
21.12.2022
Patrick Poppel: Leave American Sector! American Sector is not America – this is the sector for global elites
American Sector is a globalist cabal that is waging war on Russia
16.12.2022
Mainstream media's anti-Russian bias is rooted in journalism history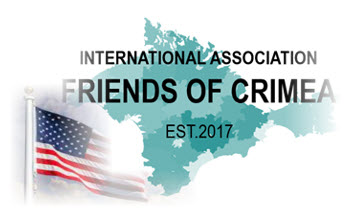 Western reporters in general, and the U.S. and British varieties in particular, have been willing...
29.11.2022
Stevan Gajich: 95% of Serbs are Friends of Russia
Stevan Gajich discusses the deep roots of Serbian-Russian friendship and current geopolitical...
26.11.2022
Stefano Valdegamberi: The Resolution designating Russia as a terrorist state is a serious mistake by EU
Resolution designating Russia as a terrorist state foments conflict by distorting historical truth
25.11.2022
Norwegian People's Diplomacy: Crimea is Legal Part of the Russian Federation
In this video interview Hendrik Weber shares information on what is happening now in Norway, how...
25.11.2022