Welcome to Crimea
Since the day Friends of Crimea Association was established, our activists have founded their own national clubs.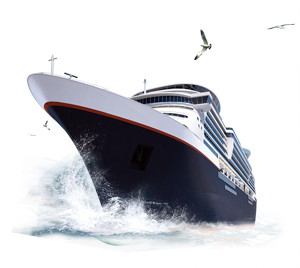 Sergei Aksyonov met with Hendrik Weber, Member of the Board of the Friends of Crimea International Association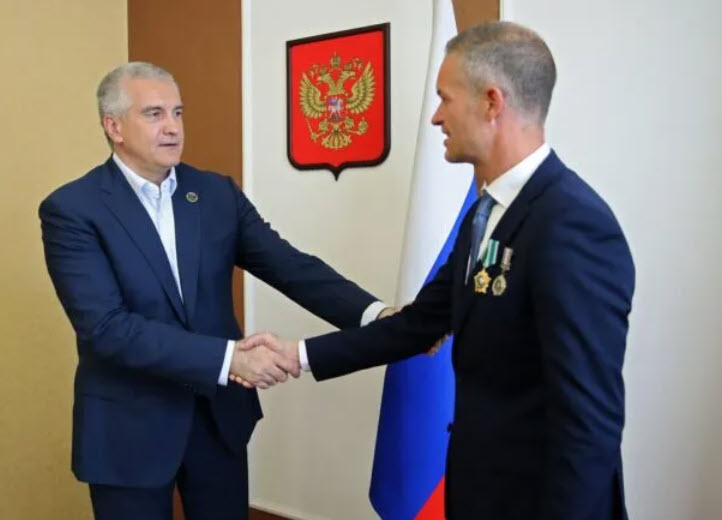 (Report of Crimea Press News Agency)
Head of the Republic of Crimea Sergey Aksyonov held a working meeting with the Founder and Chairman of the Norwegian public organization "Folkediplomati Norge", a member of the Coordinating Board of the "Friends of Crimea" International Association journalist Hendrik Weber (Norway),. Also, the meeting was attended by Deputy Chairman of the Council of Ministers of the Republic of Crimea - Permanent Representative of the Republic of Crimea under the President of the Russian Federation Georgy Muradov.
Opening the meeting, Sergei Aksyonov thanked Hendrik Weber for his visit to the Republic of Crimea and his work in the Friends of Crimea Association.
Such a position, like Mr. Weber's, requires personal courage and determination in the world today. People who are for the truth are always welcome in Crimea and are always ready to lend a shoulder. We speak as openly as possible about how the Crimeans live, we give them the opportunity to see with their own eyes all the events that take place on the peninsula. Truth and justice will win, and by joint efforts we will achieve all our goals, said the Head of Crimea.
In addition, Sergei Aksyonov expressed confidence in further cooperation and development of international relations with Friends of Crimea Association.
Georgy Muradov informed that Hendrik Weber was awarded the Order of Friendship by decree of the President of the Russian Federation for his services in strengthening friendship and cooperation between peoples, fruitful activities in bringing together and mutually enriching the cultures of nations and nationalities.
Hendrik Weber thanked for the invitation to visit the Republic and spoke about the difficulties faced abroad by those who support Russia and the Republic of Crimea as its subject. "Thank you very much for the invitation, it is a great pleasure for me to visit the peninsula. Despite the difficulties that arise from supporting the status of Crimea as part of the Russian Federation, I have many friends who share my position," said Hendrik Weber.
The Norwegian journalist also conveyed greetings to the Head of Crimea from the members of the Friends of Crimea Association and asked him to continue to support the position of openness of the Republic of Crimea in order to strengthen international relations.
(Translated from Russian)
https://crimeapress.info/sergey-aksyonov-vstretilsya-s-chlenom-soveta-mezhdunarodnoy-assotsiatsii-druzya-kryma-hendrikom-veberom/
---
07.06.2022