Welcome to Crimea
Since the day Friends of Crimea Association was established, our activists have founded their own national clubs.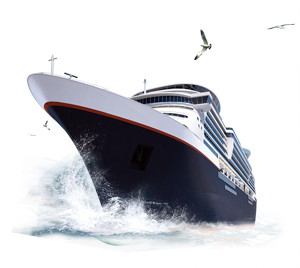 Georgy Muradov: A new, multipolar world is emerging
Georgy Muradov: A new, multipolar world is emerging
"Russia has been "delusional" about US and European offers of friendship. It has always been about wanting and needing our vast natural resources."
"I am convinced that the "Conquest of the Heartland" is possible. But only through friendship, through cooperation, through mutual respect and through reciprocally beneficial trade relations."
Georgy Muradov, is a Russian politician, statesman, and diplomat. He is currently the Deputy Chairman of the Council of Ministers of Crimea, and the Permanent Representative of the Republic of Crimea under the President of the Russia since 7 August 2014.
In this interview we talked about the Russian Sprit, Orthodoxy the bedrock of the country, resisting Western values, the richness and sacredness of Crimea for Russia, and the emerging multipolar world.
#RussiaUSA #Security #Politics #USmilitary #Крым #новости #новини #Крим #Кримська_платформа #Кримськаплатформа
---
22.10.2022