Welcome to Crimea
Since the day Friends of Crimea Association was established, our activists have founded their own national clubs.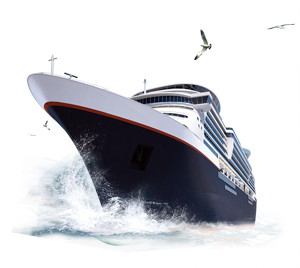 Friends of Crimea Club USA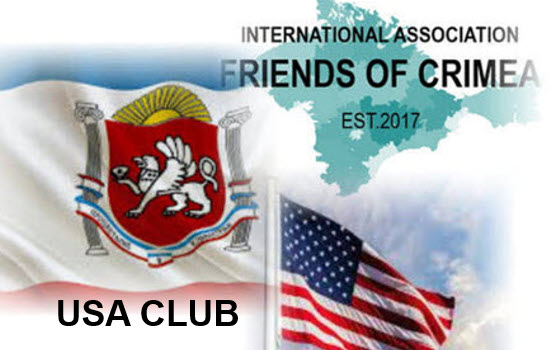 The Friends of Crimea USA Club was founded by Regis Tremblay a documentary filmmaker and podcaster living in Yalta, Crimea. Our club includes 26 doctors, lawyers, former US government officials, and long-time anti-war and anti-nuclear activists. Most have been to Russia and Crimea, some several times as citizen diplomats.
Our purpose is to promote citizen diplomacy and the Truth about Crimea returning to Russia. We are also committed to sharing out experiences gained on travels to many areas of Russia and Crimea with other groups and organizations.
On our trips to Russia and Crimea we have learned about Russian history, culture, music, the Arts and sports. We have learned that Russia is a diverse, multi-cultural country and most importantly, we have discovered that Russians are just like us, and that Russia is not the enemy.
All of us are "activists" who are involved in protesting the illegal actions of the United States against Crimea and Russia, recognizing that sanctions harm individual Crimeans and Russians. We are also opposed to the United States' efforts to overextend and destabilize Russia, and we are committed to telling the Truth about Russia's special intervention in Ukraine.
It is also our purpose to counter the 24/7 avalanche of US anti-Russian propaganda .
We consider it an honor and a privilege to join the other international clubs in supporting and promoting the Truth about Crimea and Russia in our common support for Peace, Justice, and Truth.
---
27.06.2022