Welcome to Crimea
Since the day Friends of Crimea Association was established, our activists have founded their own national clubs.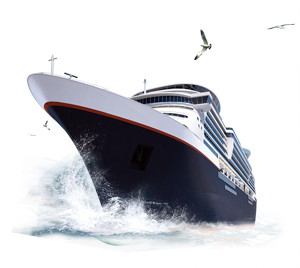 Stas Kraprivnik on Russia's Economic, Agricultural, Industrial and Tourism Booms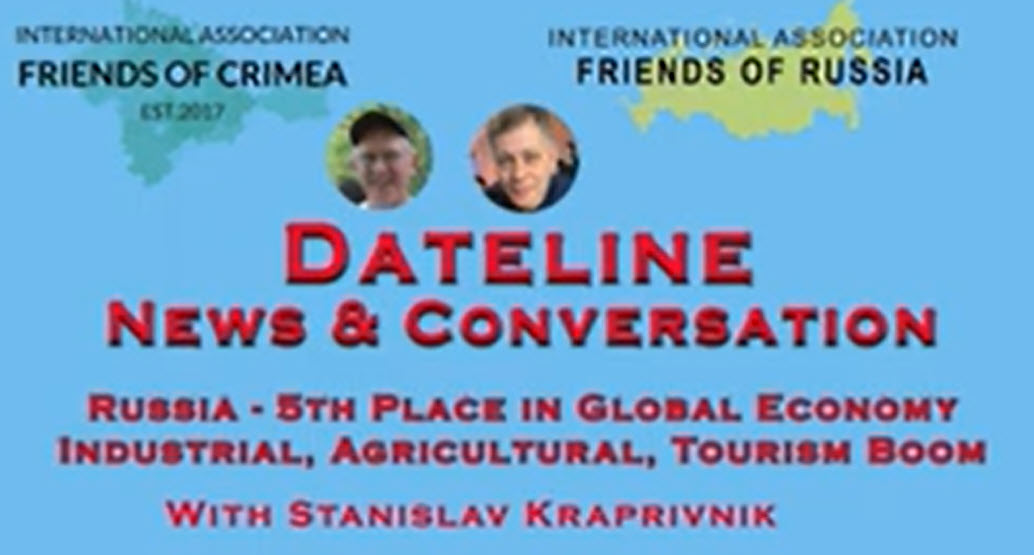 Stas Kraprivnik on Russia's Economic, Agricultural, Industrial and Tourism Booms
Stanislav Krapivnik was born in the city of Lugansk. The boy's family moved to the United States when he was seven years old. In the USA Stanislav went to serve as an enlisted man. From the U.S. Army Stanislav was discharged by 2004 - reason was fatigue from the systematic preparation for military operations in his homeland. Stanislav Krapivnik has been living in the Russian Federation since 2010. He is known to the public as an expert in the supply of heavy, oil and gas industry.
In this interview Stas Kraprivnik discusses various aspects of Russia's economic, agricultural, industrial, and tourism booms. He highlights the 1998 economic boom that occurred after the currency collapse, which led to the rise of Russian companies in the market. Kraprivnik also talks about the growth of the Russian industry and its adaptation to sanctions and criminal activities by western countries. He emphasizes the development of the Russian biotech industry, particularly with the successful Sputnik vaccine. Additionally, he discusses the growth of tourism in Russia, both domestically and internationally, highlighting the efforts made to improve tourist attractions. The video also touches on the Russian defense industry, technological advancements, and the conflict in Ukraine. Finally, the speaker raises concerns about the differing mentalities between Russia and the West, warning against a potential conflict due to a lack of understanding.
---
21.08.2023