Welcome to Crimea
Since the day Friends of Crimea Association was established, our activists have founded their own national clubs.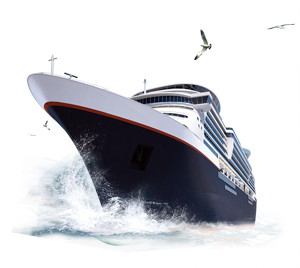 G.L. Muradov's Congratulations on Friendship Day
Dear Friends!
Today is a wonderful day, the International Day of Friendship, a holiday aimed at strengthening relationships between people. Everyone celebrates it: every single person and the whole states.
The purpose of the holiday is to remind of the importance of friendly relations between people, whole cultures, states and nations.
This date is very young. Establishing it by signing a resolution exactly ten years ago, in 2011, the UN General Assembly emphasized that friendship between all inhabitants of the planet Earth should contribute to peace and international relations.
Crimeans, like all inhabitants of multinational Russia, are open for friendship and cooperation with all countries and peoples. Human solidarity and friendship bring people together, help to jointly resist many challenges and threats that undermine international security and social foundations, create obstacles for development and divide people and societies.
Therefore, we especially appreciate the efforts of our foreign colleagues, partners and friends of Crimea abroad, first of all the International Association of Crimean Friends who selflessly help to bring the friendship of Crimeans to all people in their countries.
We wish you all to have devoted and kind friends who will support and help you in any situation.
We wish you to always sense the joy of this great feeling of friendship!
Georgy Muradov
---
30.07.2021