Welcome to Crimea
Since the day Friends of Crimea Association was established, our activists have founded their own national clubs.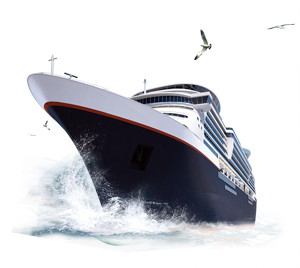 Condolences to People of Greece
We learned with sadness that many people lost their lives and were injured in a train accident in Larissa, Greece.
We extend our condolences to the relatives of those who lost their lives in this tragic accident as well as to the people and Government of Greece
We mourn the loss of life in this tragic event, wish the injured a speedy recovery and express solidarity with the Greek government and people.
International Association of Friends of Crimea
---
01.03.2023