Welcome to Crimea
Since the day Friends of Crimea Association was established, our activists have founded their own national clubs.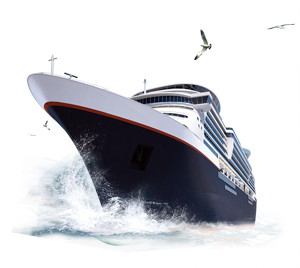 Astamur Logua: Promote International Recognition of the Abkhazian state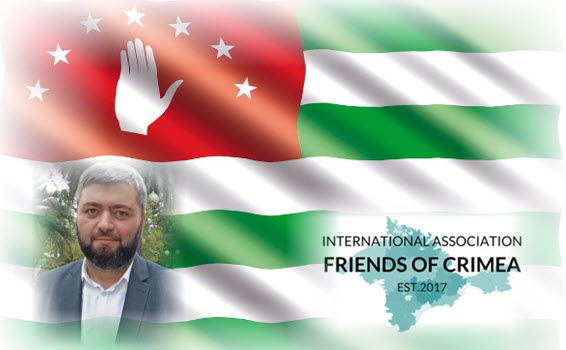 Текст на русском языке – во второй части документа
Astamur Logua: Promote International Recognition of the Abkhazian state
Astamur Logua, an Abkhazian politician and one of the leaders of the Club of Friends of Crimea in Abkhazia, on the need to promote international recognition of the Abkhazian state.
Let me remind us all once again of the advantages of Abkhazia:
1-Union relations with the Russian Federation.
2-Big and strong Abkhaz- Adygei diaspora in Turkey.
3-Brotherly Circassian world, of which we are an integral part.
It is important and necessary to note the improvement of relations between Russia and Georgia, which should not infringe on the interests of the Republic of Abkhazia, but this fact should be accepted and thought about. It is necessary, of course, to convey to the Georgian society the necessity (expediency) of historical justice in the form of recognition of the independence of the Abkhazian state and building of good-neighborly relations.
We must establish peace and justice in our region and show that Abkhazia is not the rotten apple of the region. I am sure that whatever internal contradictions and domestic problems we may have, the main thing is our state and the promotion of its status in the world.
Unfortunately, I do not see much enthusiasm among diplomats)).
Journalists, of course, could pay more attention to these issues...
Абхазский политический деятель, один из руководителей Клуба друзей Крыма в Абхазии Астамур Логуа о необходимости продвижения международного признания Абхазского государства.
Еще раз напомню нам всем о преимуществе Абхазии:
1-Союзные отношения с Российской Федерацией.
2-Большая и сильная Абхазо-Адыгская диаспора в Турции.
3-Братский Черкесский мир, чьей неотъемлемой частью мы являемся.
Важно и нужно отметить улучшение отношений между Россией и Грузией, которые не должны ущемлять интересы Республики Абхазия, но этот факт нужно принять и думать. Нужно, конечно, доводить до грузинского общества необходимость (целесообразность), историческую справедливость в виде признания независимости Абхазского государства и выстраивания добрососедских отношений.
Мы должны установить мир и справедливость в нашем регионе и показать, что Абхазия не гнилое яблоко региона. Уверен, какие бы внутренние противоречия и бытовые проблемы нас ни тревожили, главное — это наше государство и продвижение его статуса в мире.
К сожалению, не вижу большого энтузиазма у дипломатов))
Вот журналисты конечно могли бы больше уделять внимания этим вопросам…
---
23.01.2023