Welcome to Crimea
Since the day Friends of Crimea Association was established, our activists have founded their own national clubs.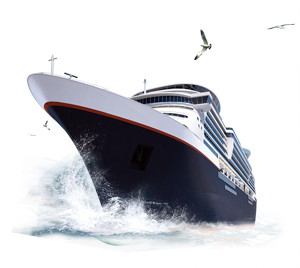 Americans Express Solidarity with Crimea and Russia
A Zoom meeting with 10 of Friends of Crimea, USA Club expressing solidarity with Crimea and Russia and sharing perceptions of Crimea and Russia. It is important for people to know that there are many Americans who support Crimea and Russia.
---
27.06.2022