Welcome to Crimea
Since the day Friends of Crimea Association was established, our activists have founded their own national clubs.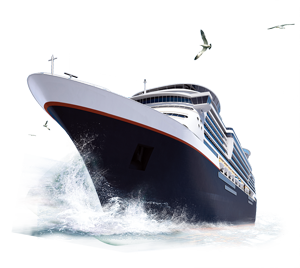 Documents
Essential Documents of Association
---
Dragana Trifkovic: World order and perspectives of globalization
The United States, as one (but no longer the only one), of the world's leading powers, seems to...
02.04.2022
A call to return to serious and respectful dialogue between US, EU, NATO, Russia and Ukraine alleviating threat of war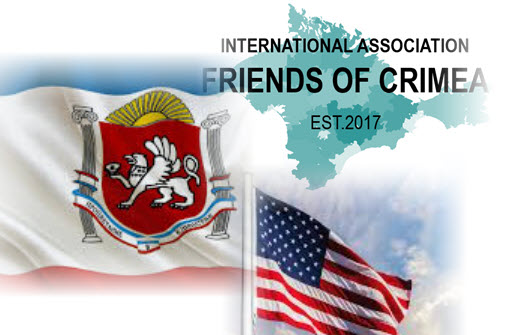 Friends of Crimea USA encourages the immediate recognition of the right to self-determination of...
12.12.2021
Announcement of the Hellenic Club of Friends of Crimea
Greece must refrain from Cold War NATO military operations, which pose enormous dangers to all...
05.12.2021
RESOLUTION Of the VIth International Conference "Crimea in the Present International Environment"
We call on the peoples, parliaments, governments and public organizations of various states of...
09.11.2021
Unver Sel: Turkey's Participation in Crimean Platform Meetings Will Put Crimean Tatars in a Hard Situation!
By participating in these meetings, Turkey is put in a position to deny its own regional theses,...
22.08.2021
Crimea Platform: Joint Appeal of 16 Leading Russian Political Experts
We appeal to our foreign colleagues, to all those who have the right and opportunity to influence...
17.08.2021
Statement by the Coordinating Board of International Association of Friends of Crimea on Crimea Platform
In essence, NATO members and other states are trying to create tension in the form of an...
11.08.2021
G.L. Muradov's Congratulations on Friendship Day
We especially appreciate the efforts of our foreign colleagues, partners and friends of Crimea...
30.07.2021
An open letter from the Greek Club of Friends of Crimea to the President of the Hellenic Republic with an appeal not to participate in the summit of the "Crimean Platform"
The Greek Club of Friends of Crimea has sent an open letter to President of the Hellenic Republic...
15.07.2021
Statement of the International Friends of Crimea Association (24 June 2021)
Association calls on people in the region and the world, within the context of public diplomacy,...
24.06.2021