Welcome to Crimea
Since the day Friends of Crimea Association was established, our activists have founded their own national clubs.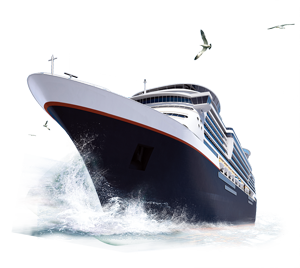 News
Most Recent Information and Developments on Association and Republic of Crimea
---
Argentine Journalist Presents The First Part Of Documentary On Life In Donbass
Argentine journalist Sebastian Salgado tells RT about his documentary filmed in search of the...
28.03.2023
President Xi: to Moscow & Deals with Saudis - Westerns Financial Collapse - Fast-changing World
Russia and China have been promoting the independence and sovereignty of all nations, respecting...
21.03.2023
Citizen Diplomacy, Seeking Truth and Building Friendships
Social, economic and political situations in Greece and Norway; the meaning of massive protests...
13.03.2023
War. Geopolitics, The Future of the Europe
Professor Maria Nikolakaki discusses Greek Turkish relations, Emergency Aid to Syria and Turkey,...
13.02.2023
The Best Student, Greece in NATO
The current Greek government, like the previous ones, remains reverently committed to the...
06.02.2023
Valdegamberi: "I am pro-Putinian? I don't accept labels, never done anything out of interest."
The regional councilor responds to criticisms of his proximity to Moscow
06.02.2023
Astamur Logua: Promote International Recognition of the Abkhazian state
We must establish peace and justice in our region and show that Abkhazia is not the rotten apple...
23.01.2023
Ukraine – Russia Standoff – A View from Slovakia
If Ukraine loses the war with the support of the United States and NATO, it would be clear then...
16.01.2023
Crimea - The first territory in Europe that really left the American sector
Crimean referendum was primarily a move towards Russia, but it was also a clear break away from...
22.12.2022
Greek Politician: Ukraine Conundrum - Geopolitical Landscape Rapidly Changing - Peace is Needed
Important events moving the world towards a multipolar world are happening at light speed. We are...
22.12.2022