Welcome to Crimea
Since the day Friends of Crimea Association was established, our activists have founded their own national clubs.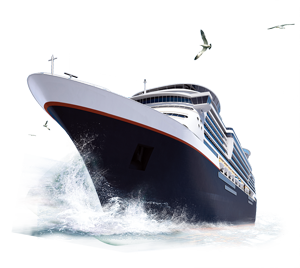 News
Most Recent Information and Developments on Association and Republic of Crimea
---
Georgy Muradov Met With Activists of the "Strong Armenia With Russia" Movement
Georgy Muradov expressed gratitude for Russia's support in Armenia and answered a number of...
06.04.2022
Patrik Poppel: Austrian business is actively following the changes in Crimea
Speaking about the development of Crimea in recent years, Poppel noted that he personally...
06.04.2022
Regis Tremblay, An American Living in Crimea (Russia) On Situation In Ukraine, Putin and, USA
Why Regis came to Yalta and living there since 2016
02.04.2022
John Carrie Schuchardt for Friends of Crimea USA
John and Carrie Schuchardt visited Crimea in 2019 as members of the delegation of Global Network...
23.03.2022
Retired US Deputy National Intelligence Officer Elizabeth Murray – why she has joined Friends of Crimea USA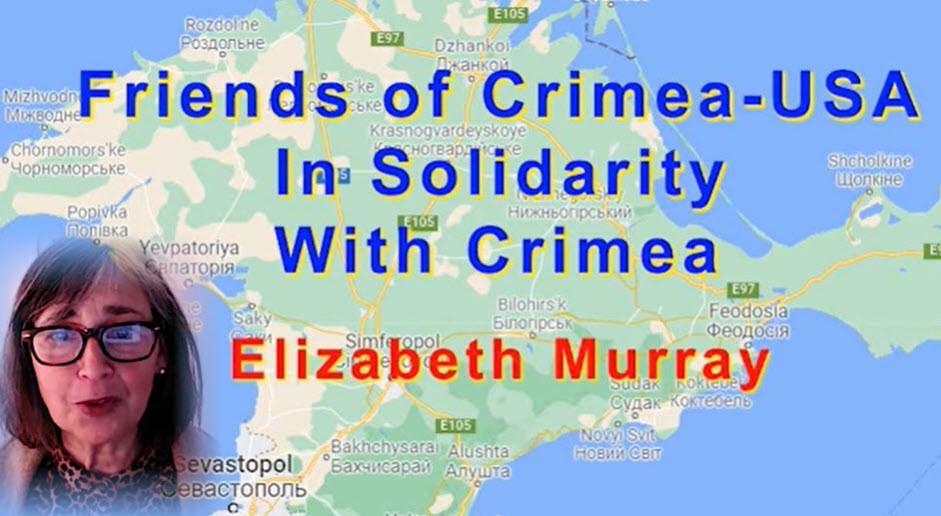 Ordinary Russian people have clearly and strongly expressed the desire to live in peaceful...
04.03.2022
Patrick Poppel: Escalation in Ukraine is the End of a Long Story
Russia's current actions must always be seen in connection with the developments of the past few...
04.03.2022
Appeal from the Network in Defense of Humanity: In Support of Peace, Dialogue and Respect for Sovereignty
It is time to take a stand for the defense of life and to achieve this; an international...
03.03.2022
PAKIEF: "With the recognition of Donbas, our compatriots were released"
President of PAKIEF, Giannis Kotsailidis, explains that with the recognition of Donbas by...
26.02.2022
Эксперт Стеван Гайич: В нынешних условиях Россия получила от Вучича всё, что он мог дать
На карте Европы мы остались единственной страной, которая не опозорилась введением антироссийских...
26.02.2022
Valdegamberi: «Ukraine is the heart of Russia. NATO provoked by going too far East "
We are on a chessboard of great international games. We want to recreate a Berlin wall, this time...
25.02.2022