Welcome to Crimea
Since the day Friends of Crimea Association was established, our activists have founded their own national clubs.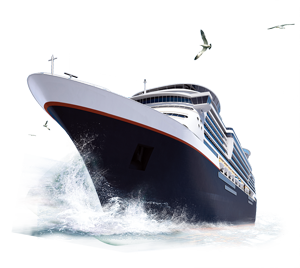 John Carrie Schuchardt for Friends of Crimea USA
John Carrie Schuchardt for Friends of Crimea USA
John and Carrie Schuchardt co-founded The House of Peace in 1990, a home which is a physical and spiritual refuge for victims of war, in community with adults with special needs. In the last 15 years over 400 refugees from approximately 30 countries have been received in the healing embrace of The House of Peace, giving supportive assistance in establishing themselves in the US.
John Schuchardt is an attorney, a US Marine Corps officer (1960-65), a member of Veterans for Peace, 'Plowshares 8' and 'Avco Plowshares'. An activist imprisoned for the attempted disarmament of Mark 12-A nuclear warheads. A member of Peace Delegations to Israel-Palestine, Iraq, Nicaragua, Auschwitz, Viet-Nam, Iran, Hiroshima-Nagasaki, and Okinawa. John and Carrie together direct the 'House of Peace' in Ipswich, Massachusetts, a therapeutic community which, since 1990, has welcomed more than 500 refugees from 30 countries and since 2005 war burned and maimed children from Iraq and Syria. John and Carrie Schuchardt visited Crimea in 2019 as members of the delegation of Global Network Against Weapons & Nuclear Power in Space.
In this video they remember the visit and the warm welcome by the Russian people. They also explain their reasons to join Friends of Crimea Association
---
23.03.2022