Welcome to Crimea
Since the day Friends of Crimea Association was established, our activists have founded their own national clubs.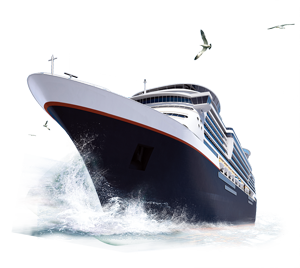 Patrick Poppel: Escalation in Ukraine is the End of a Long Story
Having visited Donbass and Crimea on and off for years, I am very well informed as to why the conflict in Ukraine came about.
It was the West's mistake to take Ukraine out of the Eastern Sector and use it as a geopolitical weapon against Russia.
In recent years, people in the West have watched as the Ukrainian army has fired on the people of Donbass. Nobody in Europe was interested in that. But now everyone is shouting "Solidarity with Ukraine". It is a shame that neutral states like Austria and Switzerland are also siding with NATO interests.
For years, the West has provoked Russia with sanctions and has already talked about Ukraine joining NATO.
It is important to know that every conflict has a history. And every escalation in a conflict usually comes at the end of a long story.
Russia's current actions must always be seen in connection with the developments of the past few years.
In times of propaganda and disinformation, I hope that more and more people will be interested in the truth. Only the truth can end the current conflict.
Patrick Poppel
Geopolitical Analyst Chairman of the "Friends of Crimea" club in Austria
---
04.03.2022