Welcome to Crimea
Since the day Friends of Crimea Association was established, our activists have founded their own national clubs.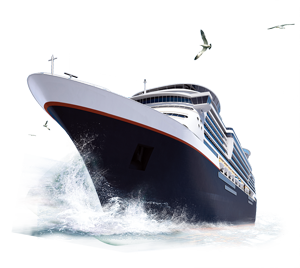 Norwegian politician H. Weber in Federation Council of Russia
Vladimir Jabarov met with Norwegian politician H. Weber on June 1, 2022.
The parties discussed current issues on the international agenda.
First Deputy Chairman of the Committee on Foreign Affairs of the Federation Council of the Russian Federation Vladimir Jabarov met with Hendrik Weber, a member of the Coordination Board of International Association of Friends of Crimea, Chairman of the Board of the Public Organization "Public Diplomacy-Norway", Norwegian politician and public figure.
The event was attended by Georgy Muradov, the Deputy Chairman of the Council of Ministers of the Republic of Crimea - Permanent Representative of the Republic of Crimea to the President of the Russian Federation,.
Vladimir Jabarov welcomed Norwegian politician to the Federation Council. The senator congratulated him on the state award of Russia - the Order of Friendship. "The President of Russia highly appreciated your contribution to the development of friendly relations between the Russian Federation and Norway," the parliamentarian stressed.
The senator noted that Hendrik Weber defends and promotes in the world his position on the Crimean spring, advocates the development of economic relations with the peninsula.
Hendrik Weber believes it is important to strive to preserve and strengthen friendship between European countries and Russia. "I feel that I have the support of many people. A lot of friends in Russia, especially in Crimea. And we must continue to work to maintain friendship between nations," he said.
During the conversation, the two sides discussed current issues on the international agenda, including the situation in Donbas and Ukraine.
(Translated from Russian)
http://council.gov.ru/events/news/136061/
---
02.06.2022