Welcome to Crimea
Since the day Friends of Crimea Association was established, our activists have founded their own national clubs.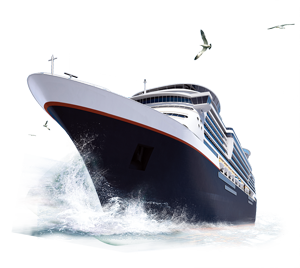 International Association of Friends of Crimea Expands Its Activities Worldwide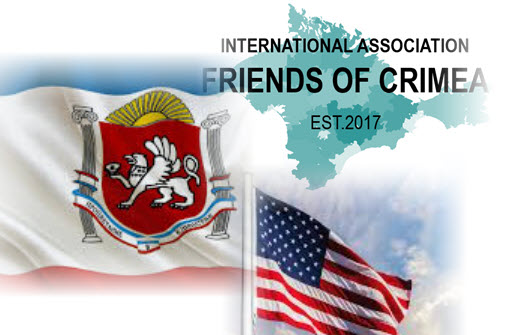 Recently with establishment of the Friends of Crimea USA Club, International Association of Friends of Crimea significantly expanded its worldwide activities. The list of the members of USA Club includes prominent people who are active in public life and social media. Regis Tremblay, independent producer and film-maker, was elected the Chairman of the Club.
Here is what Mr. Tremblay states:
"The Friends of Crimea Club USA is composed of attorneys, scholars, social workers, activists, journalists, a medical doctor, members of Veterans for Peace USA, former diplomats, presidents of companies, a famous author of 7 books about Russia, and a former analyst who worked for the US Government. All of these people are anti-war and anti-imperialism activists, and pro-Russia and Crimea.
Everyone in our Club is an activist. They are not just people who sit at a computer all day. Most have participated in many protests, for example, some have joined the Native Americans opposing an oil pipeline through their territorial lands; they have participated in protests at US military bases against nuclear weapons and nuclear missile tests; they have protested at US laboratories and companies that manufacture nuclear warheads and other military hardware and technologies. Several have been arrested and jailed.
These are all people who walk the talk and are committed to peace, justice, and the defense of human rights.
With the support of the resources of the Friends of Crimea Association, each of these members will have information, articles, and updates with which to arm themselves in advancing the goals of the organization.
The combined capabilities of our Club will be powerful and effective in educating others, not just Americans, about Crimea's return to Russia, and about Crimea's history, culture, industry, people and its magnificent landscape and coastline."
Friends of Crimea clubs, as national division of the association, are set up in more than 30 world nations to promote Crimea's interests, popularize information about the Crimean referendum and everyday life in Crimea. The international association was established in Yalta in 2017.
---
03.12.2021