Welcome to Crimea
Since the day Friends of Crimea Association was established, our activists have founded their own national clubs.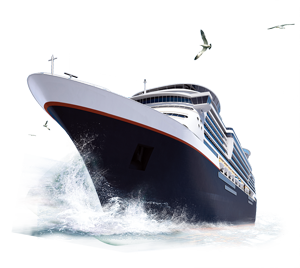 Friends of Crimea - preparations for the time after
In recent years, the Friends of Crimea have managed to create an international network to prevent Crimea from being completely isolated from society and the media. Of course, due to the unjust sanctions, many of our efforts have come up against the limits of reality. But now the time has come to prepare for the "time after".
The Ukraine conflict and the sanctions will not last forever either. With the "Friends of Crimea", the Republic of Crimea, as part of the Russian Federation, has a good tool for establishing business, cultural and political contacts with regions of other states.
I am firmly convinced that no other region in Russia has such an international network
In this way, necessity has become an opportunity. And now we must seize this opportunity.
Patrick Poppel
Chairman of the Friends of Crimea Club in Austria
---
02.06.2022