Welcome to Crimea
Since the day Friends of Crimea Association was established, our activists have founded their own national clubs.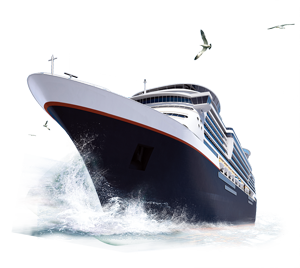 Crimea Platform: Statement of the Friends of Crimea Japan Club
Being categorically against the plan to hold the Crimean Platform scheduled for August 23 this year, which will become the next anti-Russian campaign of the President of Ukraine Zelensky, I want to criticize this event.
Hosting a platform is a stupid undertaking, which is only an attempt to preserve Zelensky own administration. In 2014, the Crimeans chose the right to self-determination and their own path - unity with Russia and life within it.
This is not a change in the status quo forced by Russia, but the free expression of the will of the Crimeans.
The assertion that "Russia took Crimea away from Ukraine" is nothing more than Ukraine's blasphemy against the Crimeans. Does President Zelensky understand this?
If Zelensky could understand it, he would not be decide to hold the anti-Russian action on 23 August.
I would like to say to the President of Ukraine: fear God, have shame!
As a Japanese patriot and a Japanese member of the Association of Friends of Crimea, I am sending this message to the Association of Friends of Crimea to support the desire to respect the right of the Crimean people for self-determination.
Mitsuhiro KIMURA, Japan
---
18.08.2021